At the heart of our brand is the belief that mealtime should be a joyful and bonding experience. We understand the importance of creating a positive association with food for your baby's overall development.
That's why we strive to provide reliable, high-quality weaning products that make this journey enjoyable for both parents and babies.
Features and Awards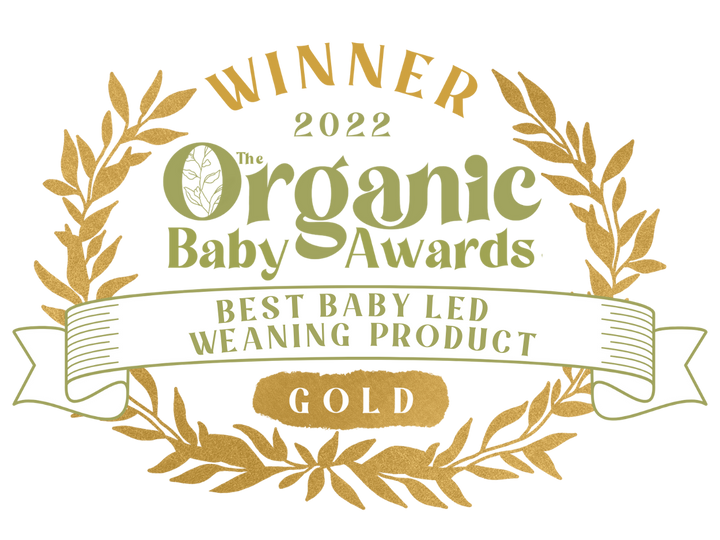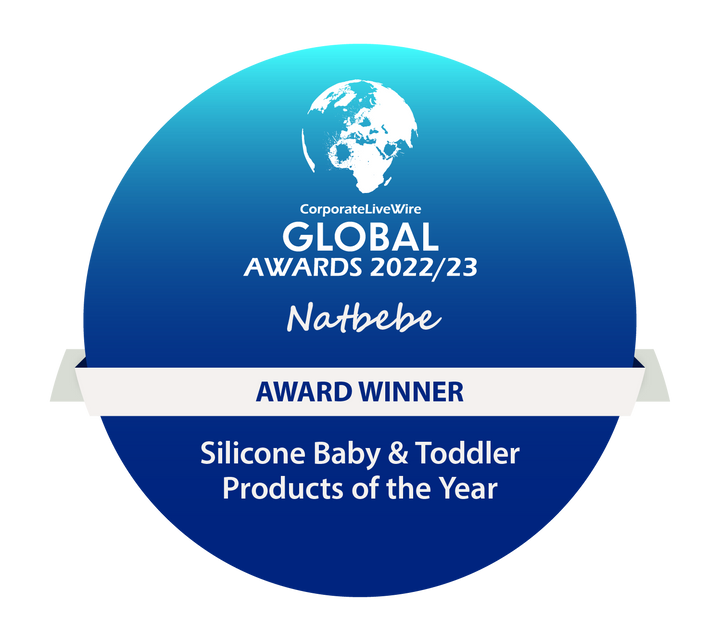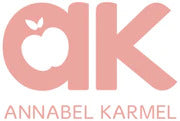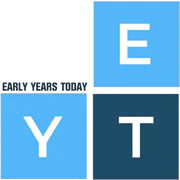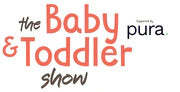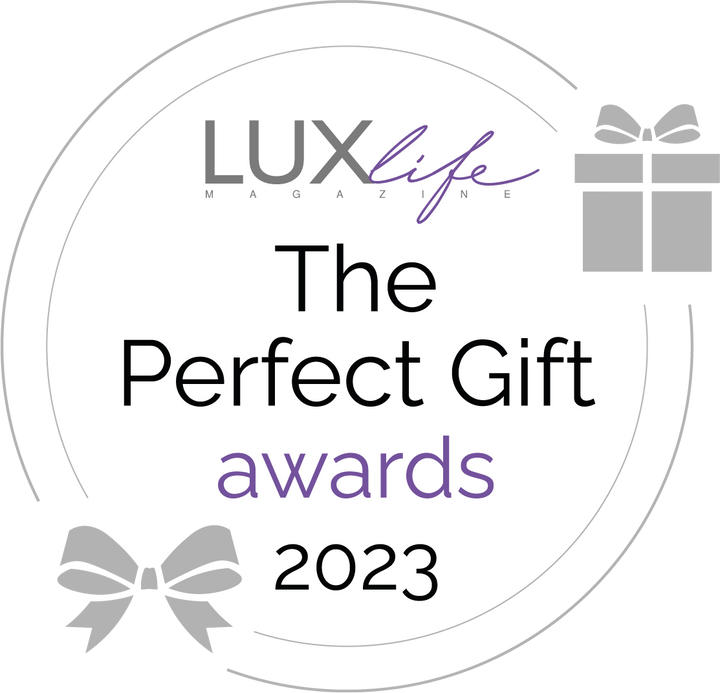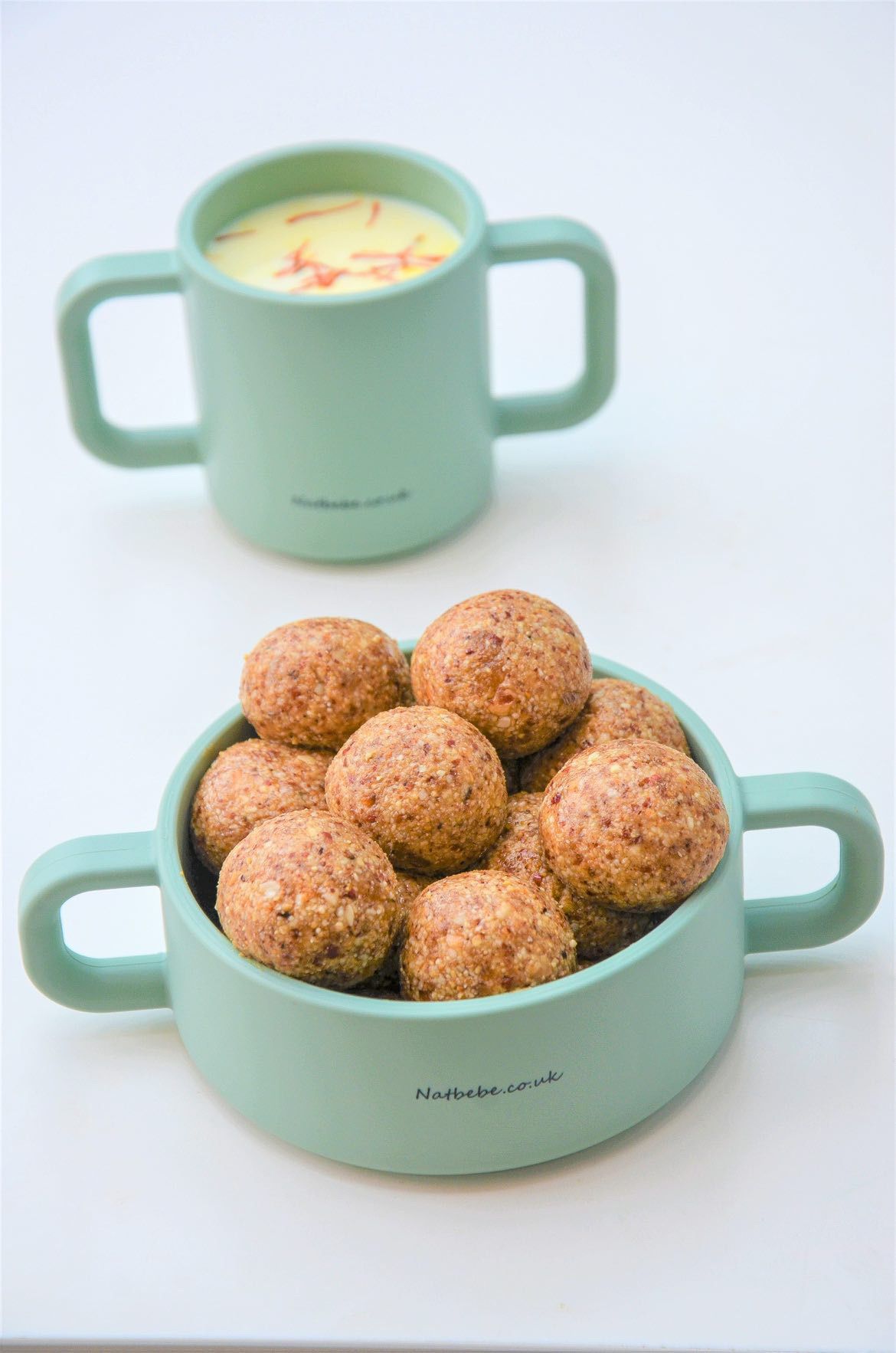 Colorful Recipe Inspiration
Visit our Instagram page for inspiration and to see tags from fellow food creators. Tag us on Instagram with @natbebeuk for a chance to be featured on our website and social media.